Museums serve as active centers of our communities as sites of social and historical production in diverse cultural and national settings. Through the Museum Anthropology course, museum fundamentals are introduced including missions and goals, exhibition planning and design, curation and conservation, and funding and development. Particular attention is directed toward engagement with communities, interpretation of cultural heritage, and the decolonization and reinterpretation of the narratives presented. This course is a process of active student engagement in how to integrate anthropological approaches and our responsibilities to the public through museum practices. Students in this course create museum exhibits using research and associated artifacts of professors within the FSU Anthropology Department. The students aptly demonstrate the anthropological practices and responsibilities learned in the course in designing and constructing the exhibits. Currently being displayed in the Carraway Building on the first and second floors, the student exhibits are ready to be viewed and appreciated by fellow Florida State University students, faculty and staff.
For more information, please contact Dr, Amy Kowal (akowal@fsu.edu) or visit her webpage.
This website was designed by FSU Anthropology graduate student Natalie Kinni under the direction of Dr. Amy Kowal.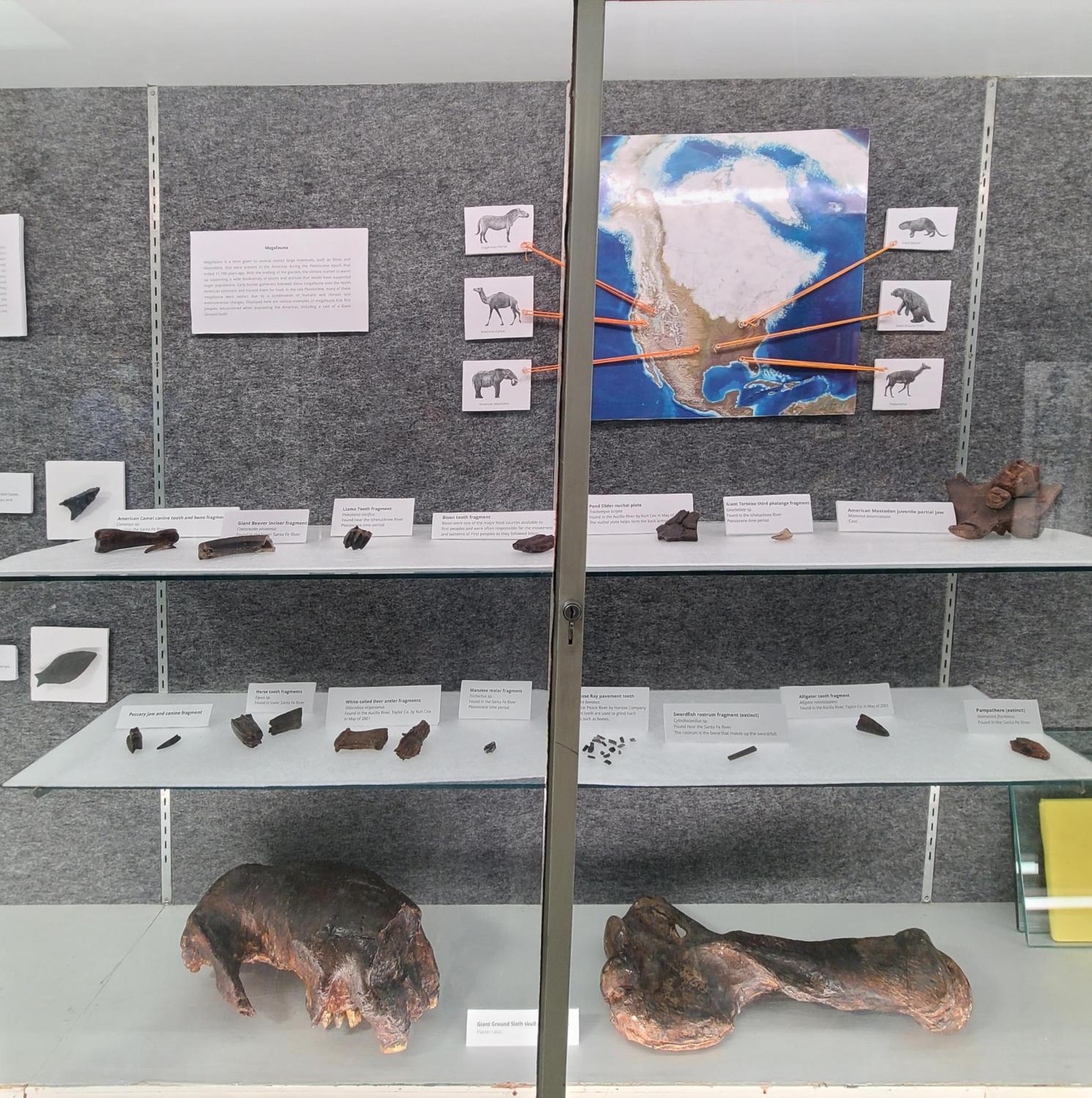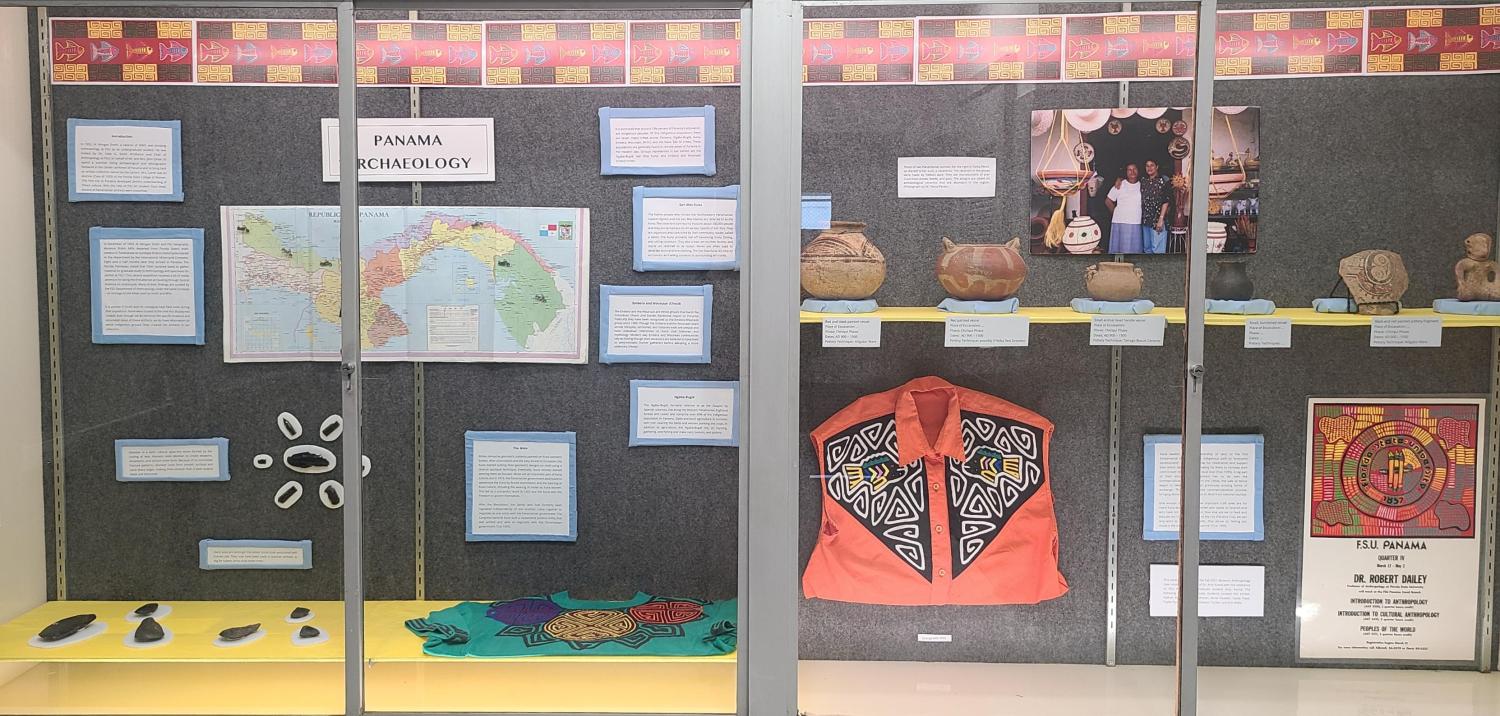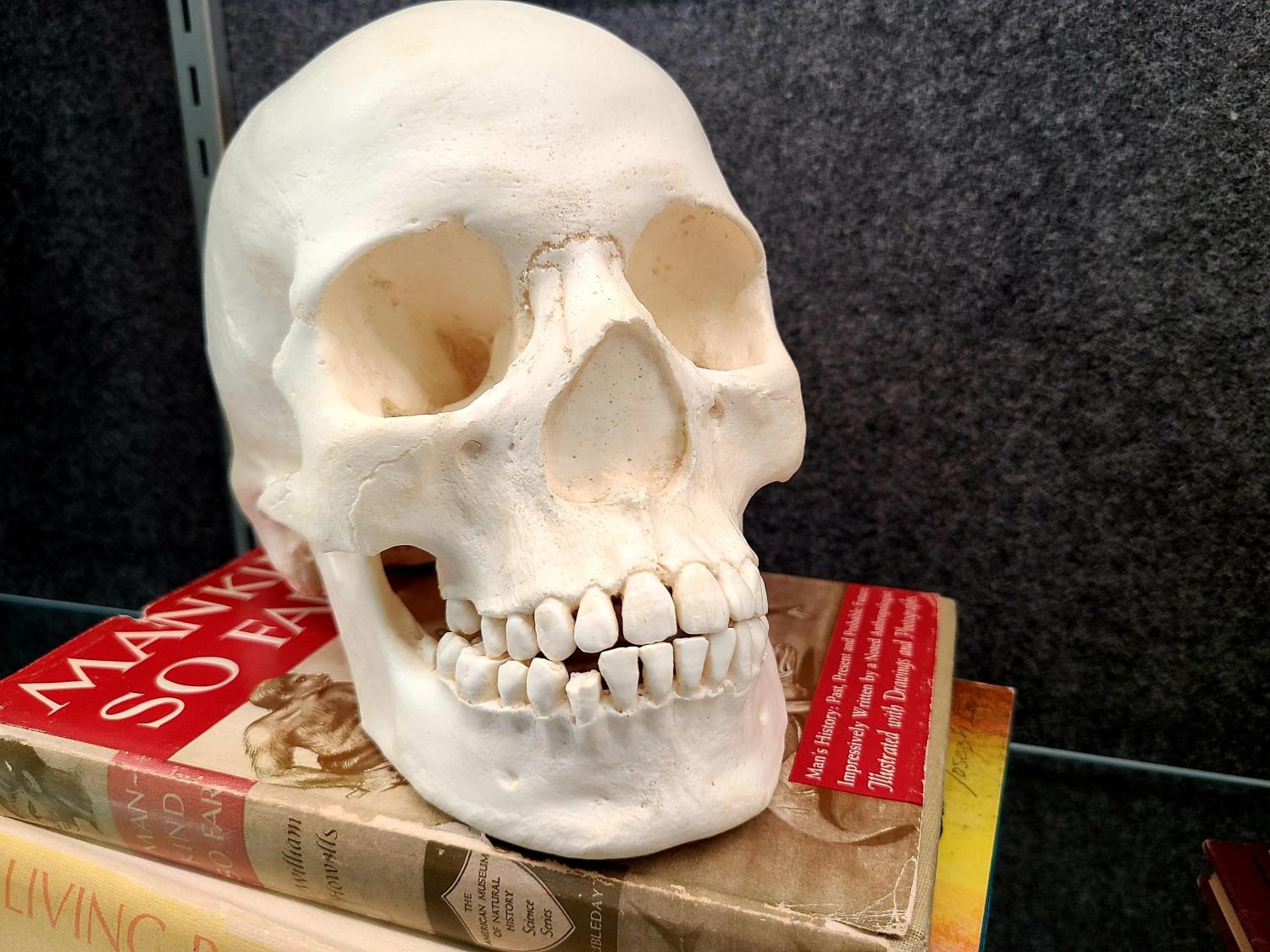 title-inside title-centered
2